Images and Banners are a great way to advertise 3DBoatDesign. Many of our affiliates are making a lot of sales from CPA and CPM banner advertising.
As we want you to succeed we will continue to create content for you to use, 100% free. These will be released as image files on this page
We have had these images professionally created so we can give you almost 100% freedoom to use them as you see fit. However when using these images make sure you adhere to conditions listed below...
PLR Article Conditions:
All articles are released to you 100% free providing you:
1. Only use them to promote 3DBoatDesign

2. Do not use them to portray a negative view of 3DBoatDesign, its affiliates or any related website.

3. Post these images everywhere!
Make sure you change AFF_ID to the clickbank ID you have created
234 x 60 - Half Banner

<a href="http://

AFF_ID

.boatdesign.hop.clickbank.net" target="_self">
<img src="http://www.3dboatdesign.com/images/banners/234X60_BANNER.gif" alt="3DBoatDesign.com"/></a>
234 x 60 - Half Banner

<a href="http://

AFF_ID

.boatdesign.hop.clickbank.net" target="_self">
<img src="http://www.3dboatdesign.com/images/banners/half-banner.gif" alt="3DBoatDesign.com"/></a>
300 - 250 - Banner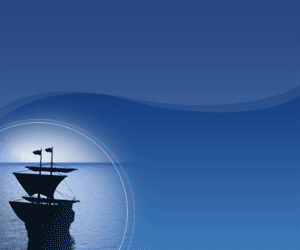 <a href="http://

AFF_ID

.boatdesign.hop.clickbank.net" target="_self">
<img src="http://www.3dboatdesign.com/images/banners/300x250_banner.gif" alt="3DBoatDesign.com"/></a>
300 - 250 - Banner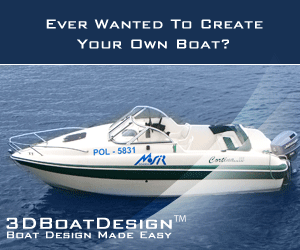 <a href="http://

AFF_ID

.boatdesign.hop.clickbank.net" target="_self">
<img src="http://www.3dboatdesign.com/images/banners/medium-rectangle.gif" alt="3DBoatDesign.com"/></a>
400 x 400- Banner

<a href="http://

AFF_ID

.boatdesign.hop.clickbank.net" target="_self">
<img src="http://www.3dboatdesign.com/images/banners/400x400.gif" alt="3DBoatDesign.com"/></a>
400 x 400- Banner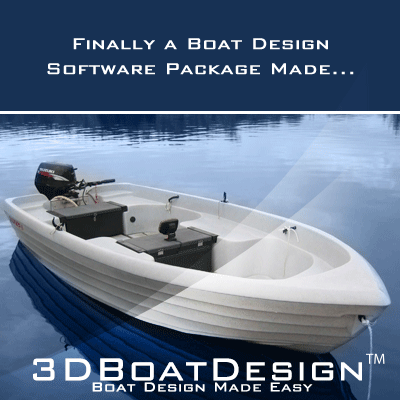 <a href="http://

AFF_ID

.boatdesign.hop.clickbank.net" target="_self">
<img src="http://www.3dboatdesign.com/images/banners/square-popup.gif" alt="3DBoatDesign.com"/></a>
468 x 60 - Banner


<a href="http://

AFF_ID

.boatdesign.hop.clickbank.net" target="_self">
<img src="http://www.3dboatdesign.com/images/banners/468x60_banner.gif" alt="3DBoatDesign.com"/></a>
468 x 60 - Banner


<a href="http://

AFF_ID

.boatdesign.hop.clickbank.net" target="_self">
<img src="http://www.3dboatdesign.com/images/banners/banner.gif" alt="3DBoatDesign.com"/></a>
120 x 600 - Banner


<a href="http://

AFF_ID

.boatdesign.hop.clickbank.net" target="_self">
<img src="http://www.3dboatdesign.com/images/banners/120x600_banner.gif" alt="3DBoatDesign.com"/></a>
120 x 600 - Banner


<a href="http://

AFF_ID

.boatdesign.hop.clickbank.net" target="_self">
<img src="http://www.3dboatdesign.com/images/banners/skyscraper.gif" alt="3DBoatDesign.com"/></a>
160 x 600 - Banner


<a href="http://

AFF_ID

.boatdesign.hop.clickbank.net" target="_self">
<img src="http://www.3dboatdesign.com/images/banners/160x600.gif" alt="3DBoatDesign.com"/></a>
160 x 600 - Banner


<a href="http://

AFF_ID

.boatdesign.hop.clickbank.net" target="_self">
<img src="http://www.3dboatdesign.com/images/banners/wide-skyscraper.gif" alt="3DBoatDesign.com"/></a>
Logo (453 x 95)


<a href="http://

AFF_ID

.boatdesign.hop.clickbank.net" target="_self">
<img src="http://www.3dboatdesign.com/images/banners/3d-boat-design-logo.jpg" alt="3DBoatDesign.com"/></a>
Logo (800 x 143)
Please click to enlarge


<a href="http://

AFF_ID

.boatdesign.hop.clickbank.net" target="_self">
<img src="http://www.3dboatdesign.com/images/banners/titlelg.gif" alt="3DBoatDesign.com"/></a>
E-Covers:
Make sure you change AFF_ID to the clickbank ID you have created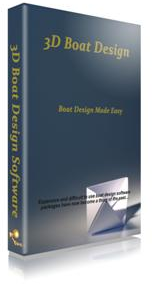 <a href="http://

AFF_ID

.boatdesign.hop.clickbank.net" target="_self">
<img src="http://www.3dboatdesign.com/images/banners/3d-boat-design-img1.png" alt="3DBoatDesign.com"/></a>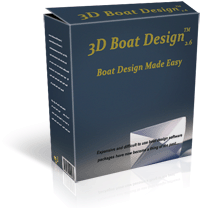 <a href="http://

AFF_ID

.boatdesign.hop.clickbank.net" target="_self">
<img src="http://www.3dboatdesign.com/images/banners/sm3dBoatBox.gif" alt="3DBoatDesign.com"/></a>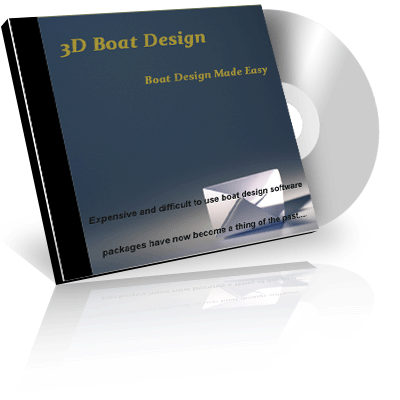 <a href="http://

AFF_ID

.boatdesign.hop.clickbank.net" target="_self">
<img src="http://www.3dboatdesign.com/images/banners/3dBoatcd.gif" alt="3DBoatDesign.com"/></a>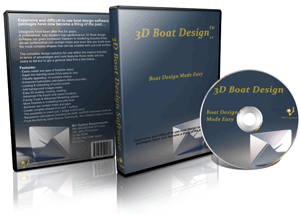 <a href="http://

AFF_ID

.boatdesign.hop.clickbank.net" target="_self">
<img src="http://www.3dboatdesign.com/images/banners/9781877522062.gif" alt="3DBoatDesign.com"/></a>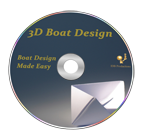 <a href="http://

AFF_ID

.boatdesign.hop.clickbank.net" target="_self">
<img src="http://www.3dboatdesign.com/images/banners/bdcd.png" alt="3DBoatDesign.com"/></a>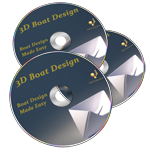 <a href="http://

AFF_ID

.boatdesign.hop.clickbank.net" target="_self">
<img src="http://www.3dboatdesign.com/images/banners/bdcds.png" alt="3DBoatDesign.com"/></a>
Screen Shots:
Make sure you change AFF_ID to the clickbank ID you have created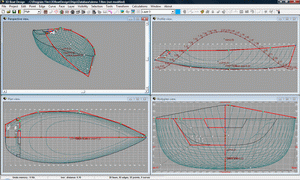 <a href="http://

AFF_ID

.boatdesign.hop.clickbank.net" target="_self">
<img src="http://www.3dboatdesign.com/images/banners/ss/bd1.gif" alt="3DBoatDesign.com"/></a>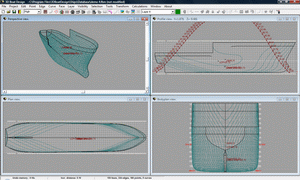 <a href="http://

AFF_ID

.boatdesign.hop.clickbank.net" target="_self">
<img src="http://www.3dboatdesign.com/images/banners/ss/bd2.gif" alt="3DBoatDesign.com"/></a>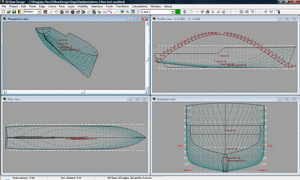 <a href="http://

AFF_ID

.boatdesign.hop.clickbank.net" target="_self">
<img src="http://www.3dboatdesign.com/images/banners/ss/bd3.gif" alt="3DBoatDesign.com"/></a>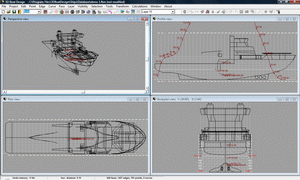 <a href="http://

AFF_ID

.boatdesign.hop.clickbank.net" target="_self">
<img src="http://www.3dboatdesign.com/images/banners/ss/bd4.gif" alt="3DBoatDesign.com"/></a>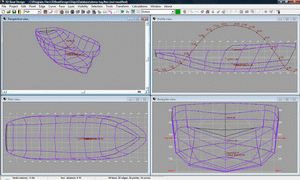 <a href="http://

AFF_ID

.boatdesign.hop.clickbank.net" target="_self">
<img src="http://www.3dboatdesign.com/images/banners/ss/bd5.gif" alt="3DBoatDesign.com"/></a>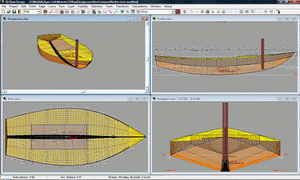 <a href="http://

AFF_ID

.boatdesign.hop.clickbank.net" target="_self">
<img src="http://www.3dboatdesign.com/images/banners/ss/bd6.gif" alt="3DBoatDesign.com"/></a>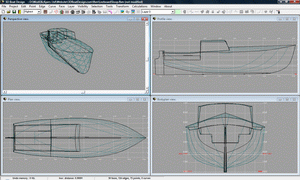 <a href="http://

AFF_ID

.boatdesign.hop.clickbank.net" target="_self">
<img src="http://www.3dboatdesign.com/images/banners/ss/bd7.gif" alt="3DBoatDesign.com"/></a>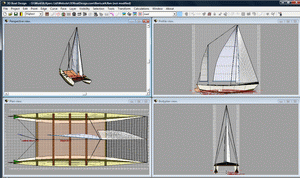 <a href="http://

AFF_ID

.boatdesign.hop.clickbank.net" target="_self">
<img src="http://www.3dboatdesign.com/images/banners/ss/bd8.gif" alt="3DBoatDesign.com"/></a>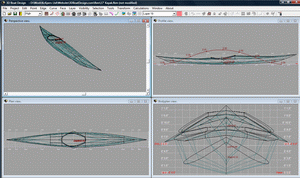 <a href="http://

AFF_ID

.boatdesign.hop.clickbank.net" target="_self">
<img src="http://www.3dboatdesign.com/images/banners/ss/bd9.gif" alt="3DBoatDesign.com"/></a>